Welcome to
Master Wong Mudong (Wudang) Kung Fu!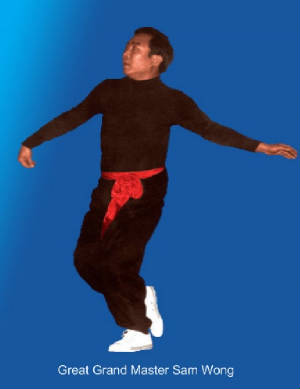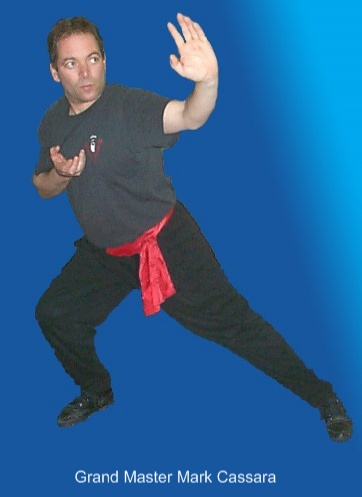 Mudong (Wudang) Kung Fu was first practiced by priests at the Wudang Temple on the mountain of the same name in Southern China. Here Grandmaster Sam Wong began his studies as a young boy. Today, Master Mark Cassara, a student of Master Wong for over thirty years, carries on this proud legacy as Supreme Master overseeing teachings of Master Wong at four schools across the United States, including his headquarters academy in Rochester, New York.
Please tour our site: You will find details on our class hours, what our style is like, frequently asked questions, contact information and details on our satellite schools, plus a great tribute to Great Grandmaster Sam Wong.

Schools